Polymers
Concrete Repairs and Decorative Toppings
Repair+ CONCRETE MODIFIER
A multi-polymer powder additive designed for use in Portland cement concrete or masonry mortar applications to provide maximum bond strength, flexibility of use and reduced delamination failure. Repair+ significantly improves bonding, cohesion and versatility for many Portland cement based materials while increasing resistance to wear, chemicals and erosion.
Basic Use:
Recommended for use in all concrete or masonry mixes where superior bonding and performance to conventional topping and repair mixes is desired.
Typical applications include resurfacing, road and cast-in-place walk repairs, plus many other applications. Compatible for use with most coloring agents. May be used in combination with EnhanceTM PMT admixtures or EPC/ESC densifiers and coatings.
Quantity to Use:
Repair+ is mixed in water at a rate of 1:1 to 50:1 depending on application. The thoroughly pre-mixed solution is used in place of ordinary water for all mixing procedures and substrate bonding (see label or manufacturer for full range of mixing ratios).
Repair+: Powder to Water Ratio

Coating & Resurfacing

2:1 - 5:1

Toppings & Repairs

5:1 - 10:1

Concrete mixes

10:1 - 50:1
BENEFITS:
Repair+ is a cost effective material for a wide range of applications with these special benefits:


Traffic ready in 24 hours
Bonds to concrete, asphalt, masonry and others
Compatible with fast set cements
Repair full depth to feathering
Restore damaged surfaces
Eliminate need for removal and replacement 


Decorative Toppings: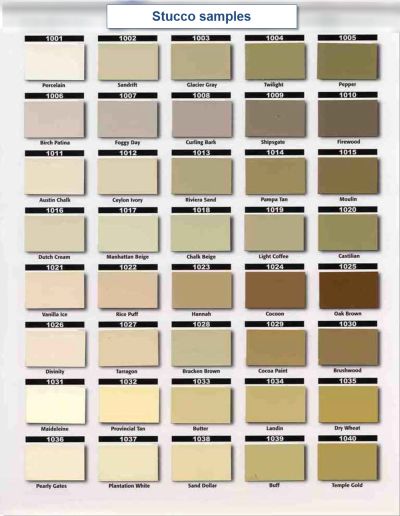 Repair+ can be combined with colors and finished with stamps or textures which are only limited by the installers imagination. More information on application techniques and product use may be found in the product spec sheet and application manual for installers.

Promotions

Would your company like to work with us?  Contact Us to learn more about our joint venture program and cross-promotion opportunities.